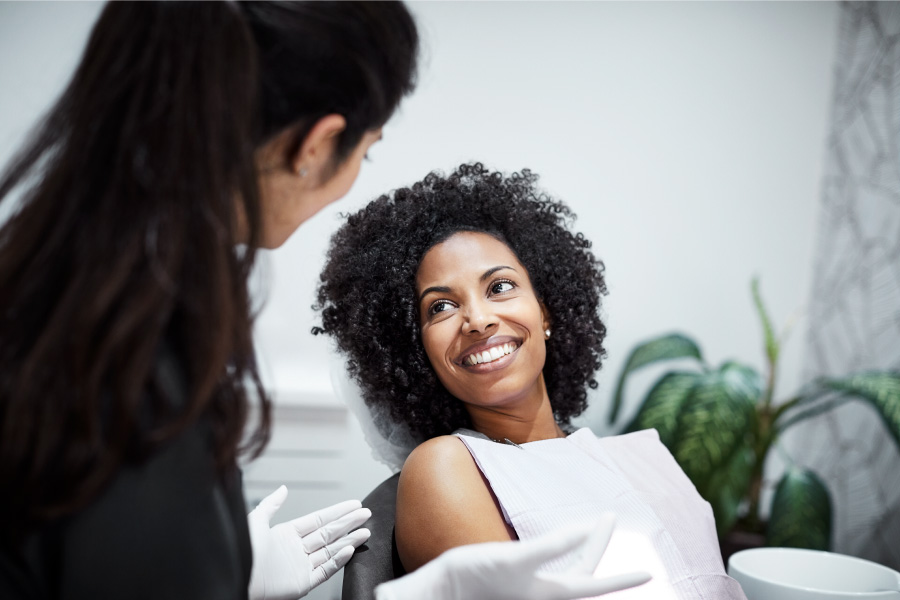 A routine dental cleaning every six months is an important aspect of great oral healthcare. But in some cases, patients will end up needing a deeper clean. In this blog post, we'll help you understand the difference between a deep cleaning and a regular cleaning.
Your Routine Dental Cleaning
We recommend visiting us here at Martin Dental Center every six months for your routine dental cleaning and exam. This is something everyone should be keeping up with in order to maintain the health and wellness of their smile. During your visit, your hygienist will work to remove plaque and tartar that have accumulated on your teeth and below your gumline. They'll also polish and floss your teeth, screen for oral cancer, and check the health of your gums. Your dentist will then check your teeth and gums for dental disease, abnormalities, and issues.
What Is a Deep Dental Cleaning?
Some patients will require a deep cleaning at some point in their life. A deep cleaning addresses substantial amounts of plaque and tartar that have built up. These can contribute to a variety of dental issues, such as tooth decay, bad breath, tooth discoloration, gum disease, infection, tooth loss, and bone loss.
A deep cleaning is also known as a scaling and root planing procedure. Your dental hygienist will use special tools to remove plaque and tartar from the surface of your teeth and any pockets between your teeth and gums. Depending on the amount of bacterial buildup and gum irritation, your gums may need to be numbed and the process could take a few visits.
Comprehensive Dentistry in Martin, TN
Whether you need a deep dental cleaning, a restorative procedure, emergency dental care, teeth whitening, or something else, we're here to help you restore and preserve your beautiful smile. Contact our friendly team at Martin Dental Center today to schedule an appointment! We look forward to hearing from you.