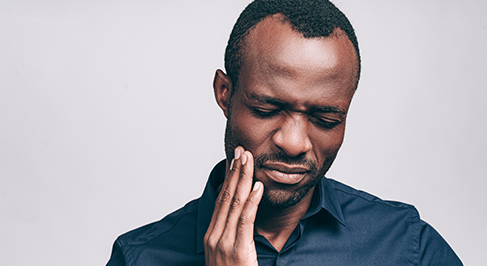 Reasons For a Tooth Extraction
There are times when an extraction is the best option for your overall dental health. Some of the most common reasons that lead to patients needing a tooth extraction include:
Severe trauma or decay that can't be fixed with our restorative treatments
Deep infections that can't be treated with a root canal
Gum disease that leads to jawbone loss
Overcrowding that negatively affects alignment of the teeth and/or bite
Problematic wisdom teeth that become infected or impacted
Tooth Extraction Process
We perform simple and surgical tooth extractions. The method we use depends on a variety of factors, including the visibility and condition of your tooth, your oral health, and more. Simple extractions are for visible teeth that have no sign of damage or infection. Dr. Duncan always numbs the area around the tooth before an extraction, so the most you will feel is pressure, not pain. Then, she will loosen and remove the tooth.
https://www.noteflight.com/profile/0baa700878314940c1fe8c11c5aada184a64b511
A surgical extraction is used when the tooth is below the gumline because it either hasn't erupted or the top of the tooth broke at or below the gums. In addition to the numbing solution, we can also administer nitrous oxide (laughing gas), if needed, to help you feel more comfortable and relaxed throughout the procedure. Dr. Duncan will make a small incision in your gums to access the tooth.
Tooth Extraction Aftercare
After your extraction, we'll send you home with instructions for caring for the area as well as hygiene guidelines for the days and weeks after the procedure. You can expect some mild discomfort and soreness for a few days following your extraction. If needed, we recommend taking over-the-counter anti-inflammatories, like ibuprofen, to ease the pain. If you have any questions or concerns about your tooth extraction and recovery, please don't hesitate to call us!