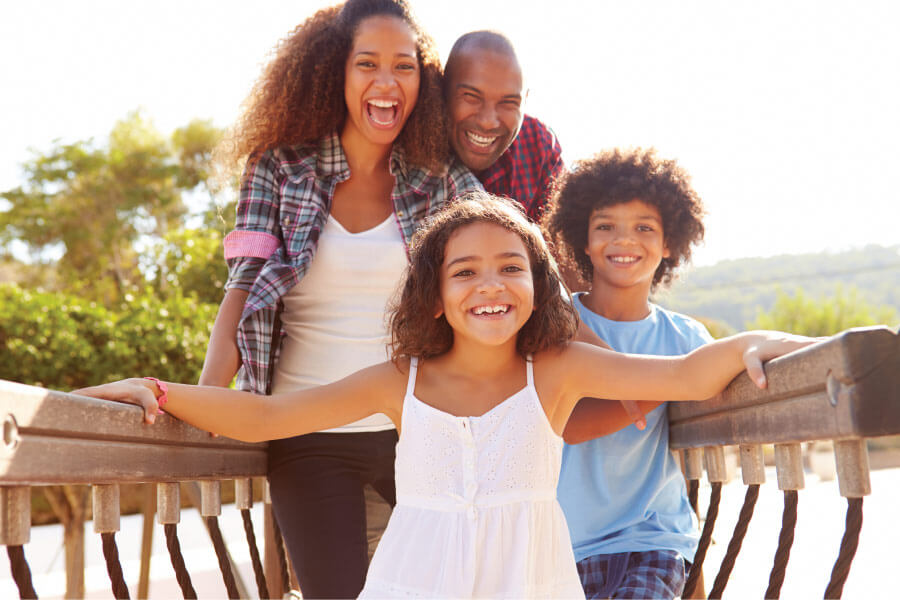 Choosing a dentist for your family is an important decision! There are many factors to consider such as service offerings, team experience, schedule flexibility, and location. In this blog post, we discuss why a general dentist is the perfect option when deciding on a dental home for your family!
Comprehensive Dental Care
When it comes to oral healthcare, picking a dental office that offers a wide range of treatments is crucial. General dentists have experience treating a variety of dental needs and offer many services from preventive to cosmetic to restorative to emergency dentistry! They can conveniently treat each family member's unique dental needs all under one roof.
Schedule Flexibility
Utilizing flexible family block appointments at a general dentist means you can fit all your family's dental care into one visit. Scheduling your entire crew in a single visit saves you time and energy because you don't have to make multiple trips to the dentist!
Customized Treatment Plans
When the entire family is seen by one office, your dentist will have an extensive understanding of your family's oral health history, relevant lifestyle habits, and budget so they can provide the most customized care possible.
Your Family Dentist in Martin, TN
Are you looking for a friendly general dentist for your family in Martin, TN? Look no further than Martin Dental Center! Our experienced team and knowledgeable dentist, Dr. Amy Duncan, love seeing patients of all ages at our office. We are open Mondays through Thursdays from 8:00 AM to 4:30 PM!
Our goal is to help everyone achieve and maintain a healthy, happy smile with our comprehensive dental services and our affordable In-House Savings Plan. Please contact our office to learn more about our services and payment options to see if Martin Dental Center is the right fit for your family.