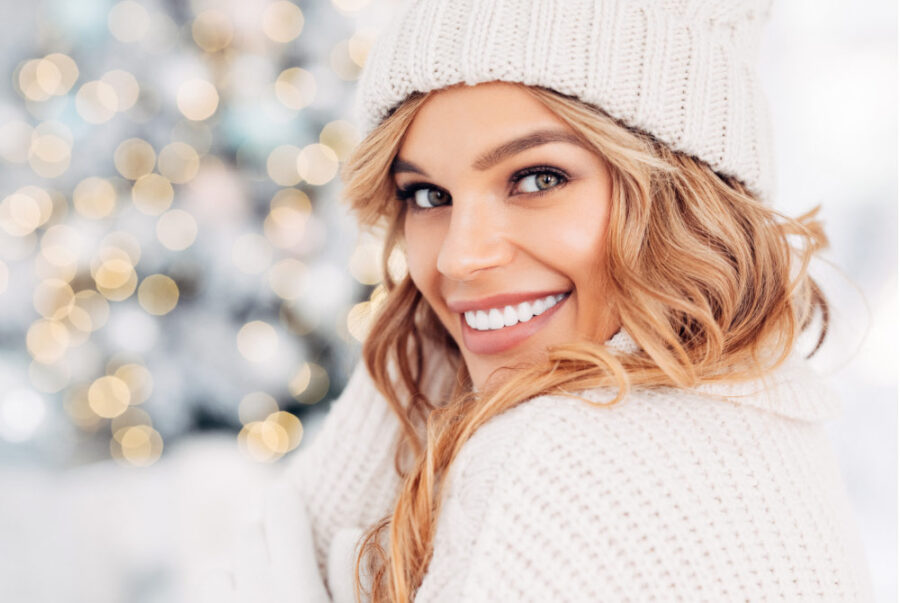 The holiday season includes fun activities, time with friends and family, and lots of delicious food! Unfortunately, holiday food can harm your oral health. How do you enjoy the season while still taking care of your smile? Here are some tips:
Maintain a Solid Oral Hygiene Routine
With a busier schedule, it's easy to slip up on your oral hygiene routines. Do your best to stay consistent! Brush at least twice a day and floss at least once a day. If there's room for improvement in your routine (many people neglect flossing), it's never too late to do better. Still have insurance benefits left? Now is a good time to get in a cleaning and exam before the new year.
Avoid Snacking Throughout the Day
You can find lots of food at holiday gatherings, including appetizers and snacks. It's tempting to graze throughout the day, but frequent snacking is not good for your teeth. Why? It makes your mouth more acidic and therefore more vulnerable to decay.
Eat Tooth-Friendly Foods
When you think about the holidays, you probably visualize cookies and other treats. You don't need to avoid these entirely, but it's a good idea to also include food that's better for your oral health. Cheese and vegetable platters are a good choice for gatherings and your smile!
Drink Lots of Water
You'll find lots of tasty beverages this time of year, but don't neglect water! Water washes away food debris and dilutes the acid created by bacteria. Also, unlike other drinks like red wine and juice, water doesn't stain your teeth.
Affordable Dentist in Martin, TN
The holiday season can be chaotic, but you'll never regret taking care of your oral health! Please contact us today if you have questions about our services or want to book an appointment. Don't have insurance? We offer an in-house savers plan with savings that are immediately unlocked upon enrollment!