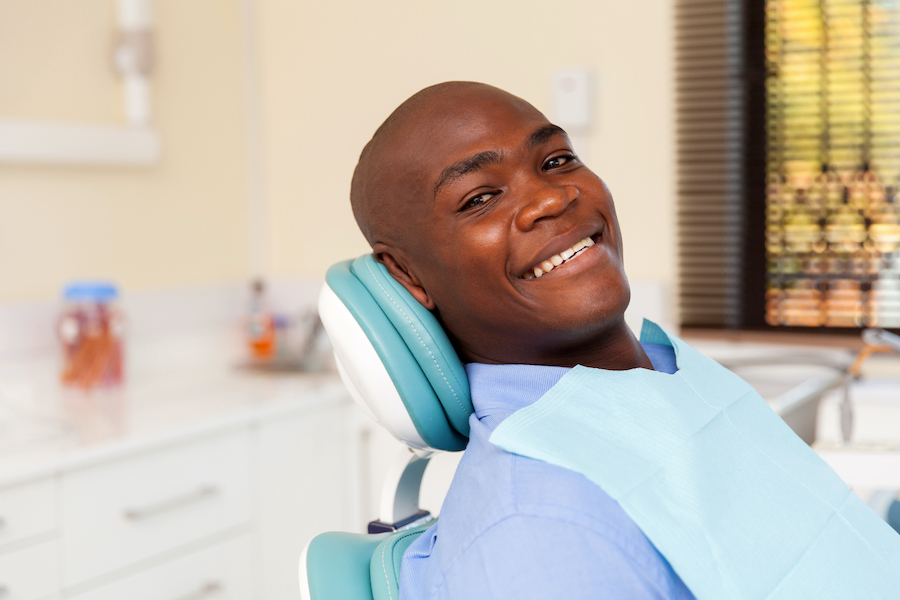 Our team highly encourages you to visit Martin Dental Center for a routine dental cleaning and exam at least every six months. These biannual visits aren't only essential to keep a healthy and happy smile but also to promote good overall wellness too!
Can Oral Health Affect Overall Health?
The mouth is a pathway to vital organs, including the stomach and heart. The mouth can show signs of nutritional deficiencies or even general health problems. According to the American Dental Association, bacteria from untreated periodontal disease can play a role when it comes to developing certain diseases or health conditions. Some conditions that periodontal disease contribute to include:
Heart Disease
Dementia
Respiratory Infections
Diabetes
Pregnancy Complications
How To Protect Your Oral & Overall Health
Of course, the above health conditions can occur without being linked to poor oral health and poor oral hygiene. But maintaining good oral health habits can reduce your risk of developing them. Take the following steps to help protect both your oral and overall health:
Brush your teeth twice a day for 2 minutes each time with a soft-bristled toothbrush and fluoride toothpaste
Floss at least once daily
Maintain routine dental checkups and cleanings
Replace your toothbrush every 3 months and after you've been sick
Choose ADA-approved dental products
Drink plenty of water throughout the day
Limit your consumption of sugary beverages, like soda and juice
Avoid tobacco products
Comprehensive Dentistry in Martin, TN
Martin Dental Center offers a wide array of dental services and personalized care for patients of all ages. We are always delighted to help our patients achieve great oral health, which contributes positively to their overall wellness. If you would like to schedule a visit with our team to see where your oral health stands, contact us today! We look forward to hearing from you.