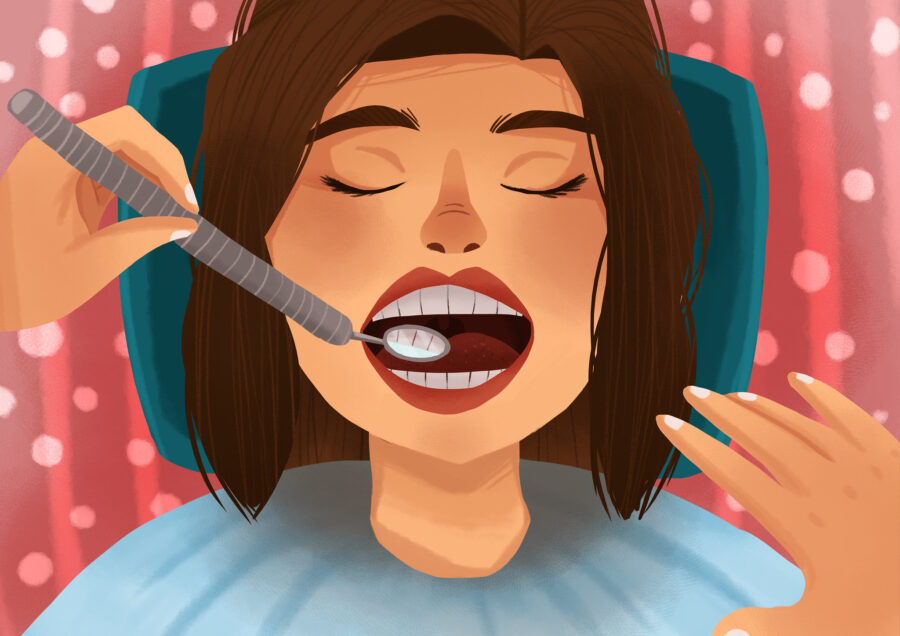 Are you looking for a reliable go-to family dentist in Martin, TN? There are many things to consider when finding the perfect dentist for your needs. Here are three tips for picking a family dentist in Martin!
Evaluate Which Treatments & Services You'll Need & Want

Every patient's dental needs are different. When it comes to choosing a dentist, you need to take your oral health into consideration. A dentist with comprehensive dental services, including preventive, restorative, cosmetic, children's, and emergency dentistry, will be able to treat all of your dental needs under one roof so that you don't have to be referred out to another office.

Consider Your Desired Form of Payment

You don't need to sacrifice your budget to take care of your smile! Flexible financial options can help you maintain a healthy smile without breaking the bank. Some dentists have an in-house membership plan to help you save on your preventive care while giving you discounts on additional services. There are also third-party financing companies, like CareCredit®, that dentists work with to help you split your treatment costs into smaller, more manageable monthly payments.

Compare Your Schedule to Their Hours

Your dentist needs to be open when you will be available for appointments. If you have kids, a dentist that offers block appointments is also a game-changer. Block scheduling will allow your whole family to be seen at the same time so that you don't have to make multiple trips to the dentist.
Your Family Dentist in Martin, TN
At Martin Dental Center, our friendly team is passionate about providing exceptional dental care to our Martin community. We offer a wide array of services and a variety of payment options. Our goal is to provide personalized care for patients of all ages, Mondays through Thursdays from 8 AM to 4:30 PM. Please contact us today to book your first appointment!
Image from Authority Dental under CC 2.0